1 month 35 RMB
3 months 100 RMB
6 months 195 RMB
year 370 RMB
You can pay in several ways:
PayPal
Go to your personal account.
In the Account tab, click the button to pay:
Next, select the payment period and follow the instructions. Payment will be credited automatically.
When paying in the following ways, I need to tell me your email or account number in WeChat, and I will replenish your balance:
WeChat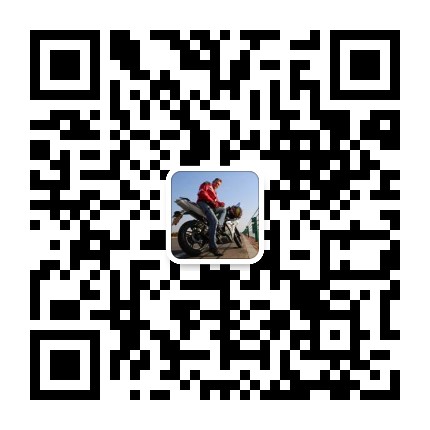 Alipay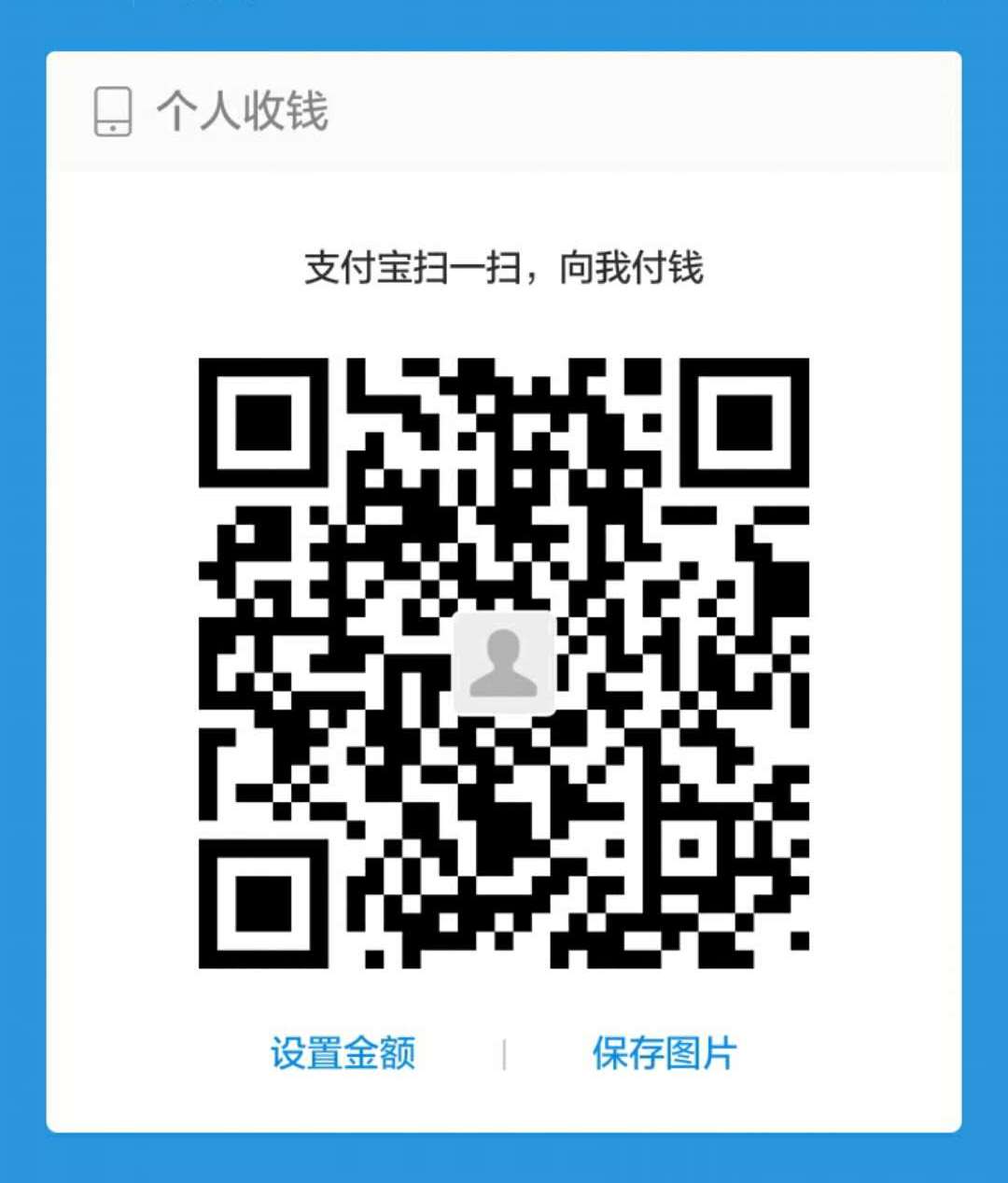 ЯндексДеньги
ЯндексДеньги: 41001554707582